A Few Words About Us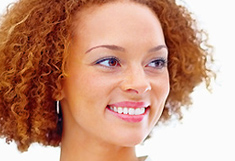 WIFI Now is a Wireless Networking and Technology Company. The Main Differance between us and 90% of all of the wireless IT companies is we are RF (Radio Frequency) engineering company first, and farmost. We put the siginal where you need it. Our networking capabilities are based on WI-FI, WiMax, and Microwave systems...
We Deliver Business Class Wireless Solutions.